We are pleased to report that Compu-K have been selected as Reseller for ESET here in the South West.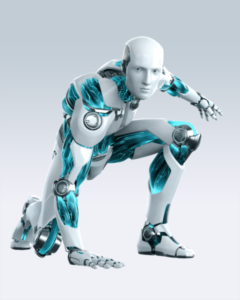 ESET began life as a pioneer of antivirus protection, creating award-winning threat detection software. Now, ESET's goal is to make sure that everybody can enjoy the breathtaking opportunities that technology offers. Today, ESET's security solutions allow businesses and consumers in more than 200 countries and territories to make the most of the digital world.
We are embarking on a full training package with ESET and will be able to offer their full suite of solutions from Antivirus/Internet Security for Home Users through Business products / Server based applications to Data Encryption products.
It is all the more beneficial to our clients as ESET are based in Dorset so we can truly offer a "South West solution"
We look forward to a long and rewarding relationship, please get in touch with us to discuss your future Security Solution needs